For people who see data as a competitive advantage
Rosslyn Analytics empowers you to significantly reduce the complexity, cost and time of getting data into Microsoft Azure so you can create accelerated business value:
Easily extract ERP data
Migrate to the cloud
Improve data quality
Trial Azure before purchasing
Designed for speed, the RAPid Cloud Analytics Platform, powered by Microsoft Azure, provides all the self-service tools required to quickly extract, integrate and improve the quality of data for visualization and analysis. RAPid also incorporates Microsoft's applications, including predictive analytics so you can create more value from data.
Contact Us
RAPid comes ready to use with pre-built analytic solutions, so time to insight is reduced from months to mere hours: Customer Analytics, HR Analytics, Finance Analytics, Product Analytics, Spend Analytics and Supply Chain Analytics.
Rosslyn Analytics is a preferred Microsoft partner, working closely with its worldwide partner network, to help customers increase revenue and improve profitability by accessing and monetizing data through self-service analytics.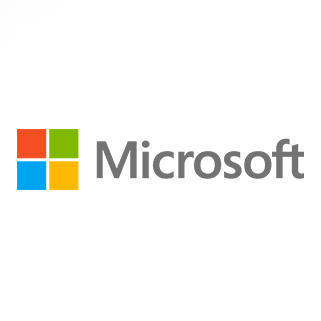 "Though valuable, simply having a visualization tool to analyze data isn't enough today. Rosslyn Analytics is utilizing Azure to disrupt the business intelligence market built on traditional data warehousing architecture. The company's RAPid Cloud Analytics Platform - with embedded integration, cleansing, enrichment, analysis and visualization tools - gives business users the power to be in control of obtaining, improving and managing the relevancy and quality of data.""
Garth Fort, General Manager of the Cloud & Enterprise Partner Group at Microsoft