Collaborative access to data. No silos.
RAPid makes it easy for the business user to access and personalize data without help from IT. Add your knowledge – or that of colleagues or outside experts – and transform your data into meaningful rocket fuel that gives your organization competitive edge.
All your people can have complete visibility and access to data that's easy to get at, interact with and manage, because RAPid provides all the technologies and tools you need to deliver business opportunities in real-time. And you don't need to buy, build or maintain the infrastructure to do this.
Simply add more data.
Unified and personalized — your data is now ready to perform. Discover how easy it is to extend your reporting abilities and explore new opportunities — when you want more insight, you simply add more data.
Take a look at what else is possible. Discover what Finance, HR, Marketing, Procurement and Sales can achieve when they collaborate and work together using one complete and trusted source of data. RAPid's innovative platform does it all so you won't need to buy or build separate reporting systems.
Arrange a demo
Contact Us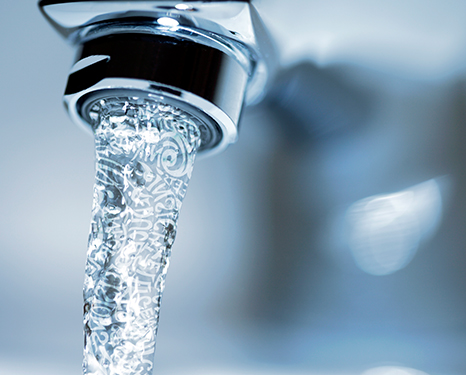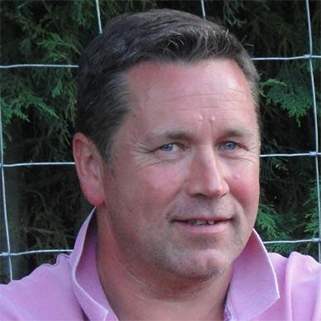 "I can't think of any other tool that provides so much control and manipulation of the data. My team of category and procurement managers can now analyze the data in many ways i.e., spend, contracts and supplier performance in a single data platform – RAPid."
Tony Ritchings, Group Director of Procurement, PHS Group plc
Read Case Stories