The faster you make a decision, the quicker the result.
So goes the logic. Unfortunately, most data stored in mission-critical source systems is inaccessible and not ready for decision-makers to use - until now.
Rosslyn Analytics, an SAP partner, has developed the second generation of its award-winning RAPid Extract Studio, one of the post popular tools to extract data from Oracle and SAP. The app is so quick and easy-to-use that you can start to automatically extract data in just two minutes. No coding. Pure automation.
In three basic steps, you will have Oracle and SAP data in your hands, ready for data preparation in our RAPid Cloud Analytics Platform which features self-service data integration, cleansing and enrichment tools all in one place.
Accelerate data preparation
Certified by SAP, RAPid Extract Studio is designed for technical and business users seeking to accurately and comprehensively integrate, cleanse and enrich SAP data for visualization and analysis outside of the SAP environment. Leveraging our market-leading experience in SAP solutions, our platform can provide new insights by automation and transformation of raw data into actionable information.
RAPid Cloud Analytics Platform is a one-stop destination for organizations seeking to finally centralize disparate data sources into one unified view for continuous enhancement by business decision-makers. The platform, which can be deployed in minutes, features cutting-edge technologies including human-driven machine learning tools that make sense of and organize data faster than traditional solutions.
Clients generate an ROI in just eight weeks using our platform.
Request a demo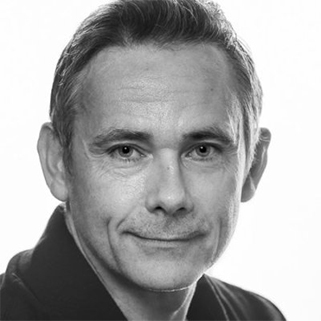 "All I had to do was to download the extraction app onto my desktop, log into my SAP system and click run. We had access to the analytics within the hour."
David Cowling, Head of SAP & Finance Systems, University of Warwick