Get more from your SAP technology investment
We provide SAP customers with a quicker way of generating incremental business value from existing SAP technology investments. This is possible because we empower business and IT users to create new levels of insight from data stored in SAP systems. They are able to integrate more data, classify and tag more data, and, excitedly, enrich more data like never before. It's not a game changer - it's a whole new game our clients create to gain a competitive edge.
Our RAPid Cloud Analytics Platform provides a central hub for you and your colleagues to socially access, work on and manage data using an array of powerful self-service tools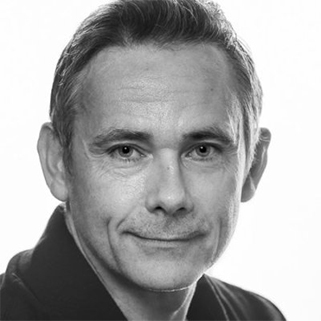 "All I had to do was to download the extraction app onto my desktop, log into my SAP system and click run. We had access to the analytics within the hour."
David Cowling, Head of SAP & Finance Systems, University of Warwick