Your go-to resource center
We have provided a central hub of resources developed to inform you about the latest business and technology trends facing you and your organization. From white papers and blog posts to "how to" webinars, search our website for answers. If you don't find what you're looking for, simply contact us.
Contact us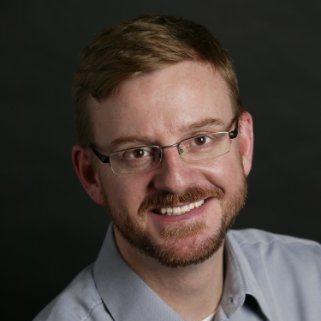 "Though valuable, simply having a visualization tool to analyze data isn't enough today. Rosslyn Analytics is disrupting the BI market built on traditional data warehousing architecture with its cutting-edge RAPid Big Data Cloud Analytics Platform. "
Garth Fort, General Manager of the Cloud & Enterprise Partner Group at Microsoft