RAPid Supplier Performance Management
A best-in class solution that enables you to streamline and automate supplier performance management processes across the extended enterprise. Intuitive and easy to use, it makes it simple for you to create scorecards, supplier performance surveys and set KPIs to monitor and record supplier performance. The insight you glean from surveys can be connected to other datasets – such as spend – for a complete view. It gives you the flexibility to collect data anytime, anywhere as well as manage supplier management initiatives.
RAPid Supplier Performance Management offers unleashed potential for an organization by combining any relevant data to obtain a holistic view of your supplier relationships. One single dashboard that provides a 360 degree view of a supplier relationship is now a reality.
Try it today for free
Business needs
Why monitor supplier performance?
If your organization relies on suppliers to deliver products and services, which most do, it is critical to manage and monitor their performance. A bad supplier can have a disastrous effect on your supply chain, quality, profit margins and the overall brand reputation of your organization. This, in turn, can have a direct bearing upon perceptions of how your business performs in the financial markets.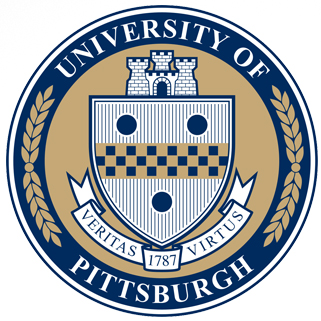 "The flexible self-service reporting available in Rosslyn Analytics' RAPid cloud data platform provides us with visibility of our spend across all five of our dispersed campuses and helps us drive the delivery of institution-wide savings."
Kevin Maloney, Manager of Supplier Management, University of Pittsburgh