Business Needs
If you work in procurement today you are no doubt under immense pressure to identify and deliver cost savings and one area you can look to improve upon is contract management. Too many organizations still record contracts on paper documents or standalone offline tools which offer little or no process of standardization yet alone compliance.
A better, more efficient way does exist – RAPid Contract Management. This solution will help you make informed decisions which start right from the point you sign contracts and continue to protect you and alert you during the term of those contracts. For instance contracts can be electronically tagged to notify you that you are due for a rebate when you approach spend thresholds or provide notice alerts so you are protected from contract rollover. All this leads to better, more harmonious relationships with your contracted suppliers.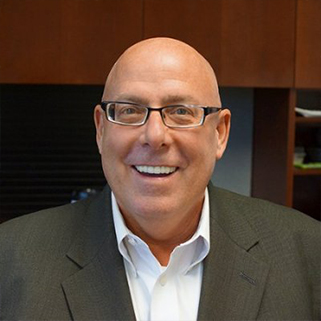 "Rosslyn Analytics provides E&I with the functionality and flexibility we need to gain visibility that will help us drive our strategic sourcing efforts and create more value for the thousands of member institutions we serve."
Gary D. Link, Senior Vice President, Contracts and Consulting, E&I