QlikView in the Cloud on Rosslyn Analytics' RAPid Cloud Data Platform
Rosslyn Analytics was the first company in the world to bring QlikView into the cloud and we haven't stopped innovating so Qlik partners and their clients can access, improve and exploit the value of data.
Join our partner program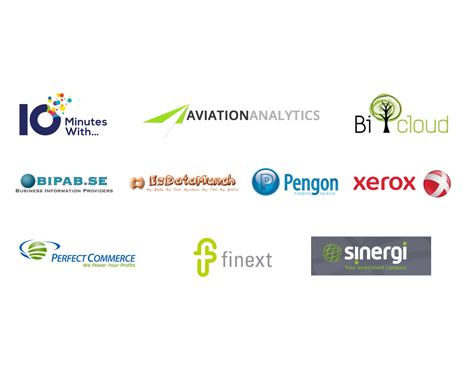 Three practical innovations that will save you time today:
1. Our QlikView Manager helps you get your application in front of your users in a matter of minutes.
2. Link your data to your application without having to worry about scripting. It's the simple way of associating data and apps in one place.
3. APIs enable you to remotely upload data, automate data refreshes and handle many more data management tasks efficiently.
Become a partner today