Changing the information game
Organizations leverage only 40% of structured data and just 31% of unstructured data for business insight, according to Forrester Research. We're here to change that so you have all the data required for making faster decisions.
To succeed in today's competitive environment, it's critical for you to have complete visibility of your customers, employees and suppliers. Even the best-run organizations, currently leveraging a good amount of data, should also be incorporating unstructured information such as text, emails, images, etc., stored in corporate IT systems - not to mention the millions of customer conversations underway on social networks.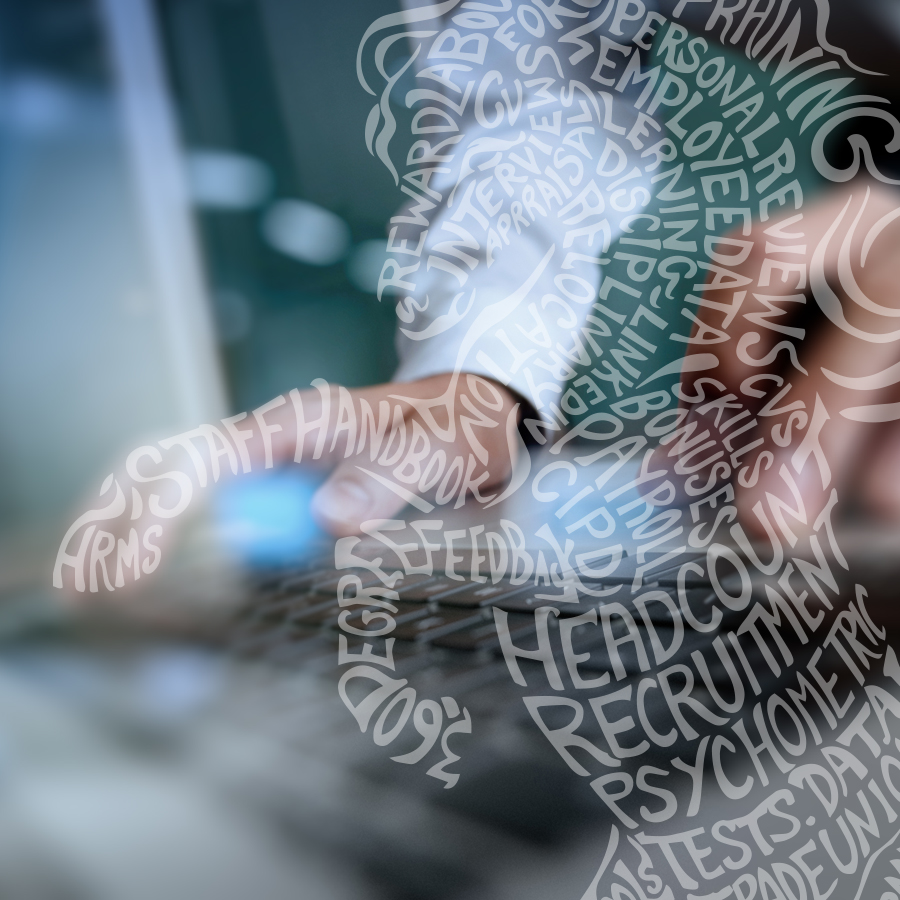 The best of both worlds
At Rosslyn Data Technologies, we are doing more to provide you with complete visibility of your operations at a fraction of the cost and time of traditional data aggregation methods.
With the acquisition of Integritie, a British software company, we are adding new and exciting decision-making capabilities. All of your business-critical data from internal and external sources are now available on one cloud platform. The benefits don't stop there – our platform will intelligently tell you what action is needed based on your combined data.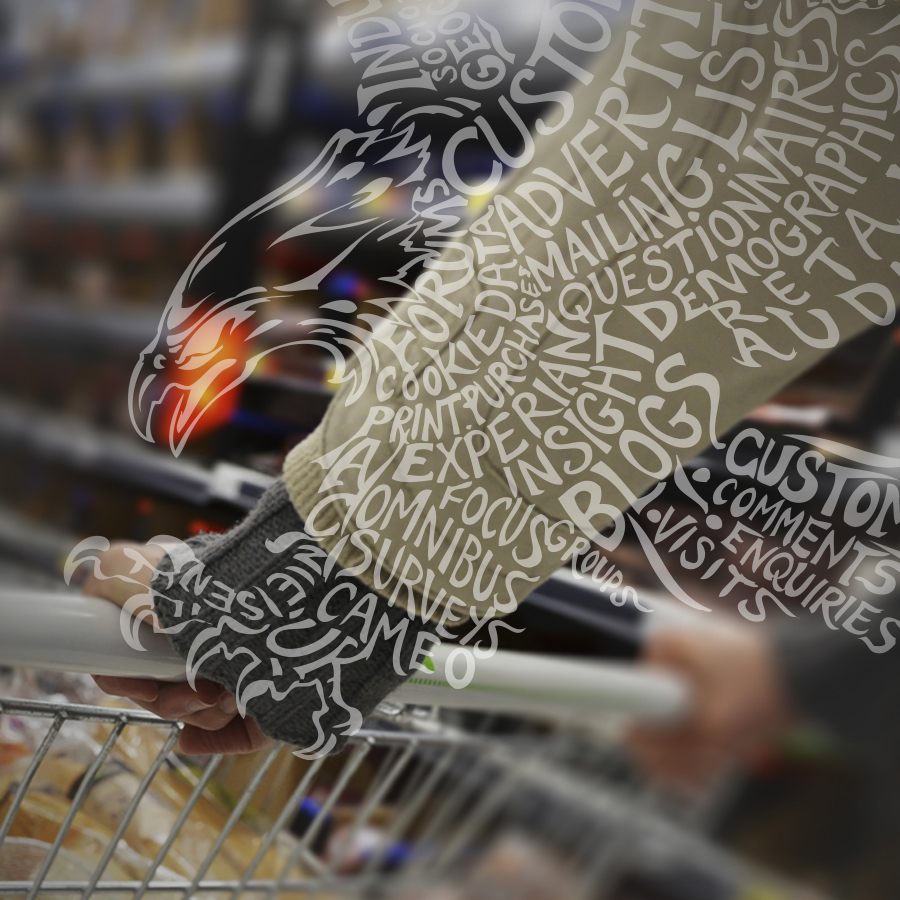 Driving your organization forward
Our expanded capability set will create actionable insights and streamline processes for a range of roles across your organisation.
Finance: Protect your profit margins by eliminating erroneous payments to suppliers.
Human resources: Align metrics with strategic business goals and see your employees' contribution in a completely new light.
Marketing: Revolutionize your customer response time with automated case creation for social media queries.
Procurement: Get the visibility you need to deliver savings, accelerate procurement cycles and create process excellence.
Sales: Strategically segment and profile customers to ensure your time is spent on your most promising prospects.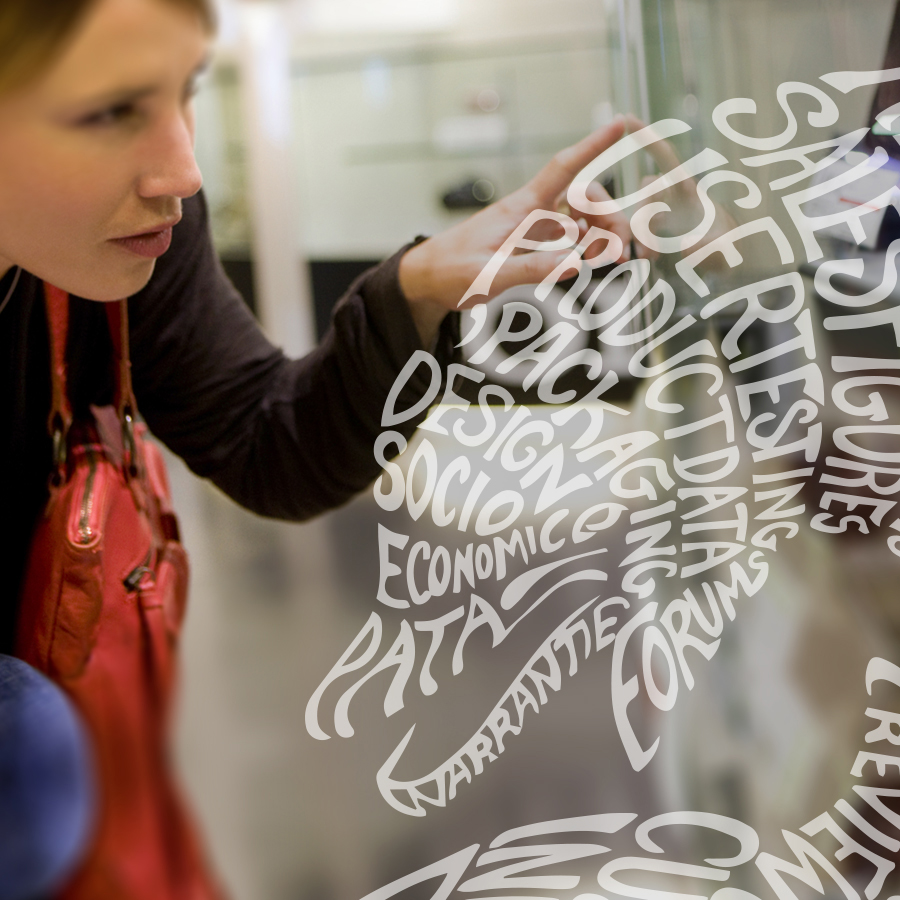 This is just the beginning
We're just at the start of our new way of working, and there are plenty exciting product innovations ahead for you. You can subscribe to our mailing list today to keep up to date with our announcements going forward.