Smart, fast financial decisions. Based on unified intelligence.
Today's business is operating in an ever-changing competitive world market with greater risks and more complexity. In finance you need to be able to constantly monitor, identify and react with speed to changes in regulation, risk and compliance.
RAPid gives you and your whole team fast, easy access to all your data. It also makes it easy for you to add personal knowledge to that data making it proprietary and even more valuable – without the need of IT support. Further, it arms you with the tools you need to explore, control costs, mitigate risks, formulate strategies and drive change.
PROFITABILITY
Uncover and analyze invaluable insights that maximise your organization's profitability
Analyze profitability by product, customer, geography to gain insights into new opportunities
Understand and prototype models that lead to profitability
Unmatched visibility into your customers' profitability which can influence cross-selling and up-selling as well as offering tailored services
Identify product-mix to maximize profits in the long term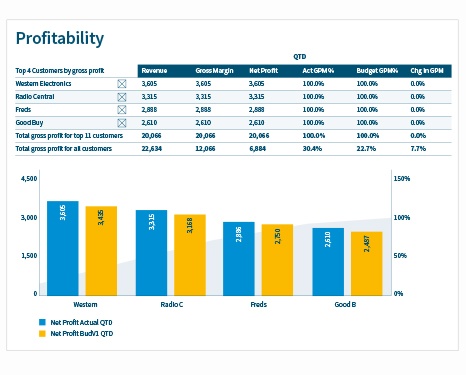 GOVERNANCE, RISK MANAGEMENT AND COMPLIANCE
Protect organizational assets and enable growth through GRC visibility
Improve compliance reporting such as on diversity by enriching existing data with external sources of information
Maximize risk visibility to increase and sustain performance across key business units
Manage compliance across multiple sets of regulations, industry etc.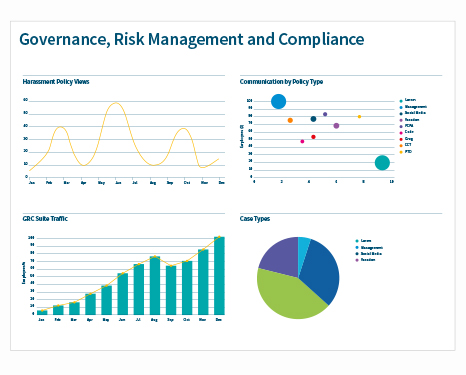 BUDGET, PLANNING AND FORECASTING
Collaborate on financial planning and budgeting to perform sophisticated financial analysis
Consolidate financial information from different systems to produce accurate budget forecasts
Ability to forecast and re-forecast as needed
Ability to easily produce a complete set of relationship-based financial reports
Support planning models with data from the general ledger, HR, POS, market data and other systems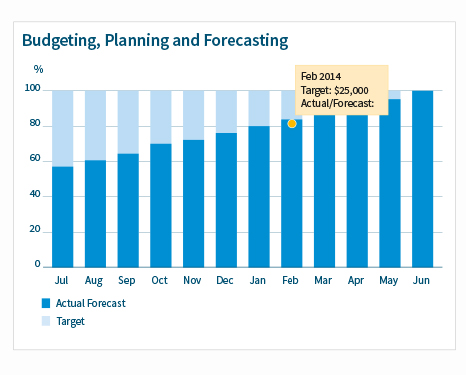 "Rosslyn Analytics has given Weir Group a powerful data management and reporting tool that feeds our executives with the information they need to make better informed decisions that will benefit our business and suppliers."
Trevor Latham, Group Head of Procurement, Weir Group Plc