RAPid on Microsoft Azure has been awarded numerous important security certifications.
Your data is safe. We ensure that by using the industry's most advanced technologies which include cutting-edge encryption protocols. It's one of the key reasons why we host our RAPid Cloud Analytics Platform on Microsoft Azure - one of the most robust, secure and reliable IT infrastructures on the planet.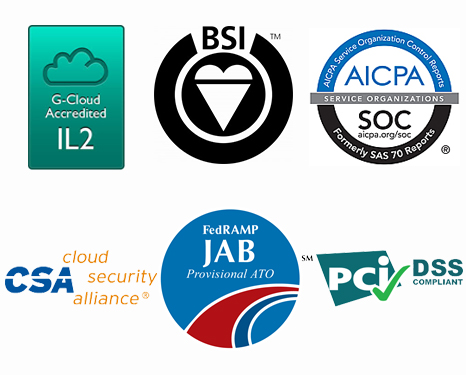 Microsoft Azure
An open, flexible cloud platform that enables us to quickly build, deploy and manage applications across a global network of Microsoft-managed data centers. These data centers are designed and constructed with stringent levels of physical security and access control, power redundancy and efficiency, environmental control and state-of-the-art recoverability capabilities.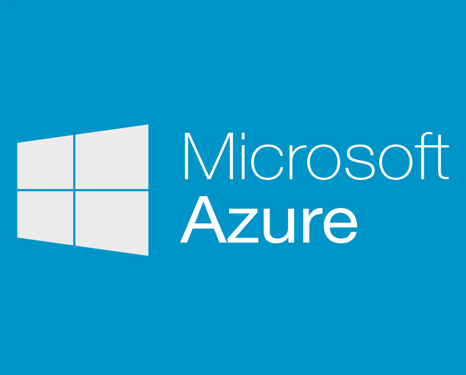 Technology is vital for security and so is business process.
We meet ISO27001 and ISO9001 compliance standards, demonstrating our commitment to information security and quality management systems.
The best assurance of security is knowing that, by becoming a client or partner, you are joining a growing club of organizations relying on our cloud analytics platform for mission-critical decisions.
A number of these organizations operate in heavily regulated and security-conscious industries including financial services, defence and government.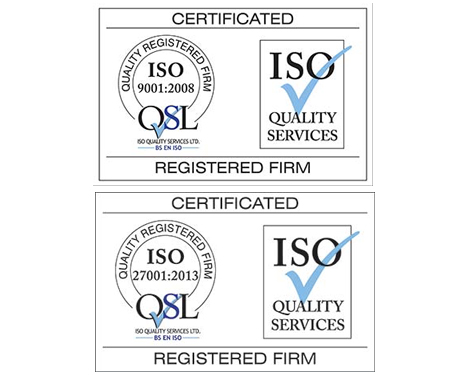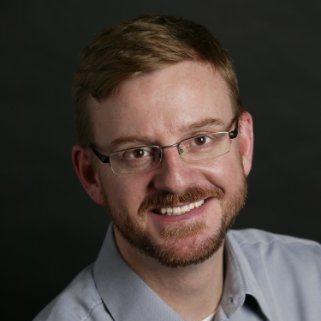 "Though valuable, simply having a visualization tool to analyze data isn't enough today. Rosslyn Analytics is disrupting the BI market built on traditional data warehousing architecture with its cutting-edge RAPid Big Data Cloud Analytics Platform."
Garth Fort, General Manager of the Cloud & Enterprise Partner Group at Microsoft