Putting the business user in control. Revolutionary.

RAPid has disrupted the game. It gives all business users the capability to improve data quality in real-time. Now you can search, filter, classify and edit all your centralized data. You can also develop, test new and share analytical apps – fast.

RAPid's advanced technologies are designed to be easy-to-use. So you don't need to be a data analyst or IT expert to quickly edit, classify and tag data yourself. You'll also save your business a fortune, because there will be no need to invest in IT infrastructure or security because our RAPid platform contains every technology you will ever need. We invest in keeping it cutting-edge and future proof so you don't have to.
Accelerated high performance business insights
As well as dramatically cutting the time it takes for you to get your data, the technologies behind RAPid make it really easy for you to interact with that data. Unique data tagging, rules and write-back capabilities enable you to personalize your data – we've made it easy for you to add your own role-based knowledge to improve both quality and relevance. Our schema builder and dimension manager apps enable you to classify and organize information using intuitive drag and drop features. Combined search and query enables you to seamlessly search and filter both structured and unstructured data simultaneously.

RAPid technologies make it simple and easy for the business user to create and deliver analytics solutions.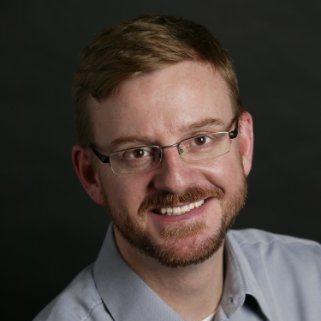 "Rosslyn Analytics' RAPid Big Data Cloud Analytics Platform - with embedded integration, cleansing, enrichment, analysis and visualization tools - gives business users the power to be in control of obtaining, improving and managing the relevancy and quality of data required for effective decision-making."
Garth Fort, General Manager of the Cloud & Enterprise Partner Group at Microsoft