Thursday, October 8 | 10:50 am – 11:30 am (UK time)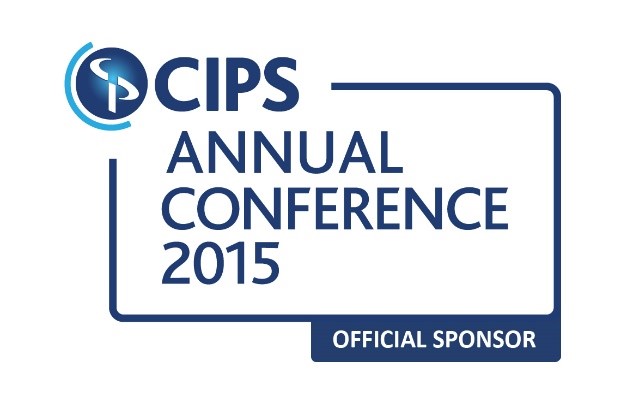 Come and join us
Rosslyn Analytics is a proud sponsor of this year's CIPS Annual Conference, taking place on Thursday, October 8, at The Grange Tower Bridge Hotel.
Come and listen to our very own Paul Cook, VP Global Sales, and our client, Simon Boggis, CPO at CEVA Logistics, co-lead a 45-minute session (session B4) on "the business value of spend analytics" starting at 10:50 am.
You will hear how cloud-based spend analytics has improved Simon's procurement team's knowledge base across the globe, and enhanced their ability to drive better decisions and value.
You'll also learn from this engaging session:
How spend analytics can be applied for cost, compliance and risk management
How this could support your business case for a procurement transformation program
How to enhance the capabilities of your procurement and category management teams
Contact us today to arrange a face-to-face meeting at the CIPS Annual Conference, where we will be demoing our cloud-based data analytics platform and award-winning procurement solutions including integrated spend analytics, contract management and supplier performance management.