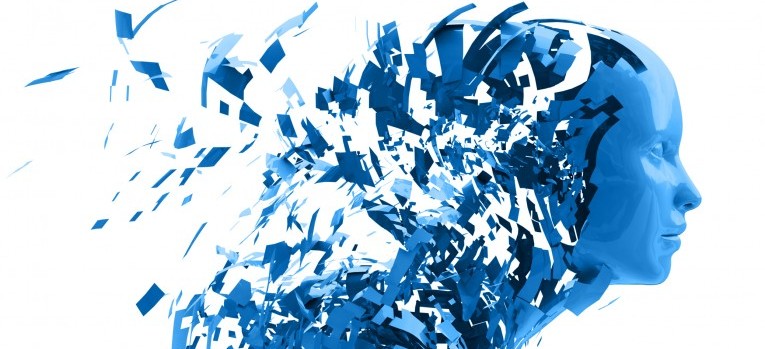 Procurement transformation is an evolution, and procurement leaders that use data to base decisions on why, where and how to change will stay at the forefront and ahead of their peers.
Insight used to identify team skills, improve business processes and much more is required and this can only come from a range of data sets.
Read this paper to learn how you can use spend analytics to assess and formulate a strategic procurement transformation that will future-proof your team and your wider organization.
You will also read real-world examples of how self-service spend analytics can be applied to improve operational inefficiencies – the first step to complete procurement transformation.